04-20-2018, 10:53 PM
(This post was last modified: 05-03-2018, 09:44 PM by |NC|RP| Aws0me.)
RPName: Carlll
Steam Name(at the time): Carlll
SteamID: STEAM_0:1:77494702
Total Playtime: 00w 0d 00h 31m 00s
Banned: 4-20-18
forgiven: lol no
permalink:
http://steamcommunity.com/profiles/76561198115255133
Situation: This loser was using citizenhack on my server... what a kool boi. He said "I only joined to see how shit the server was" sooo I had to do it to him. I later found out he was staff on some other server or some shit.
Images: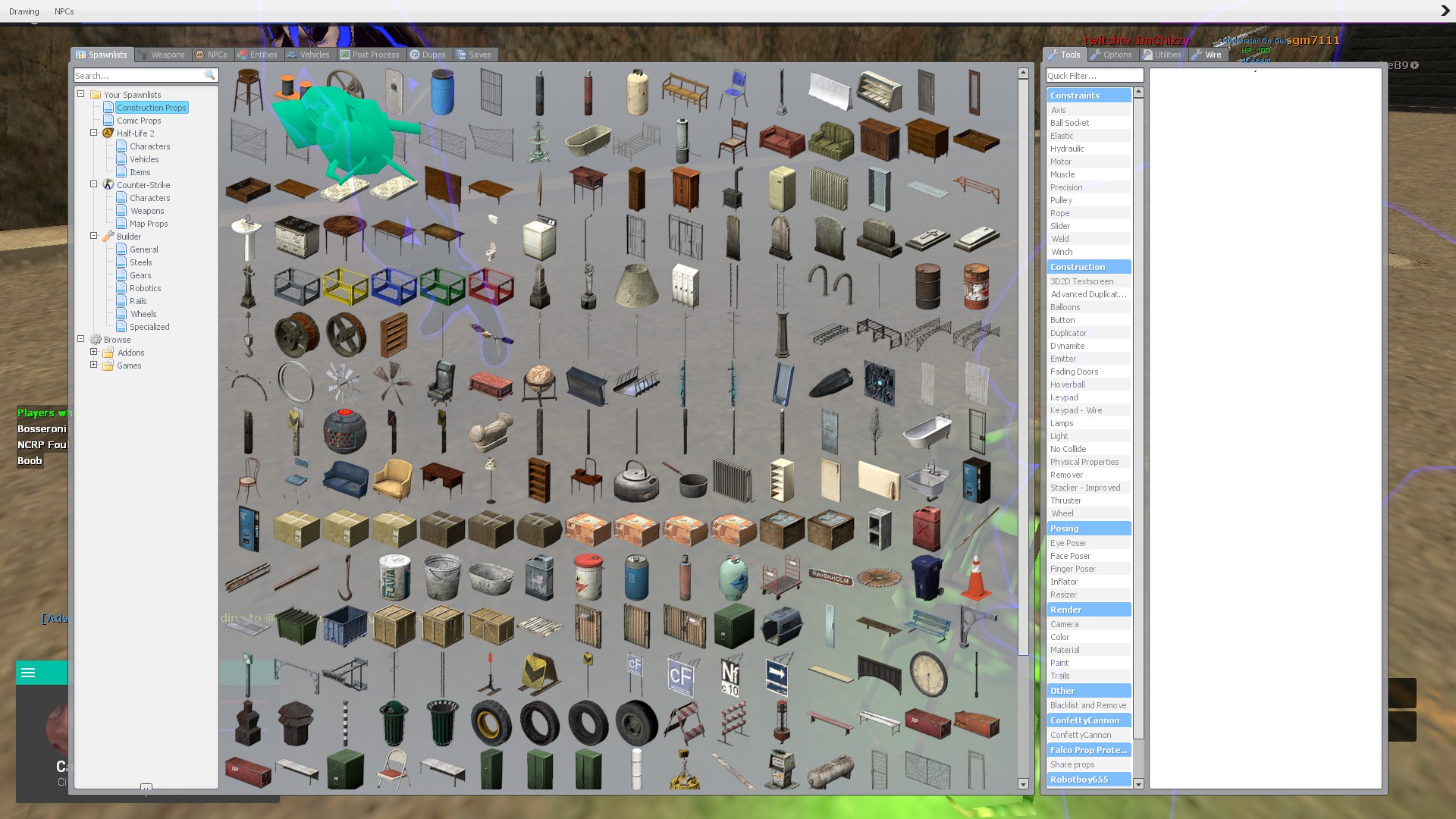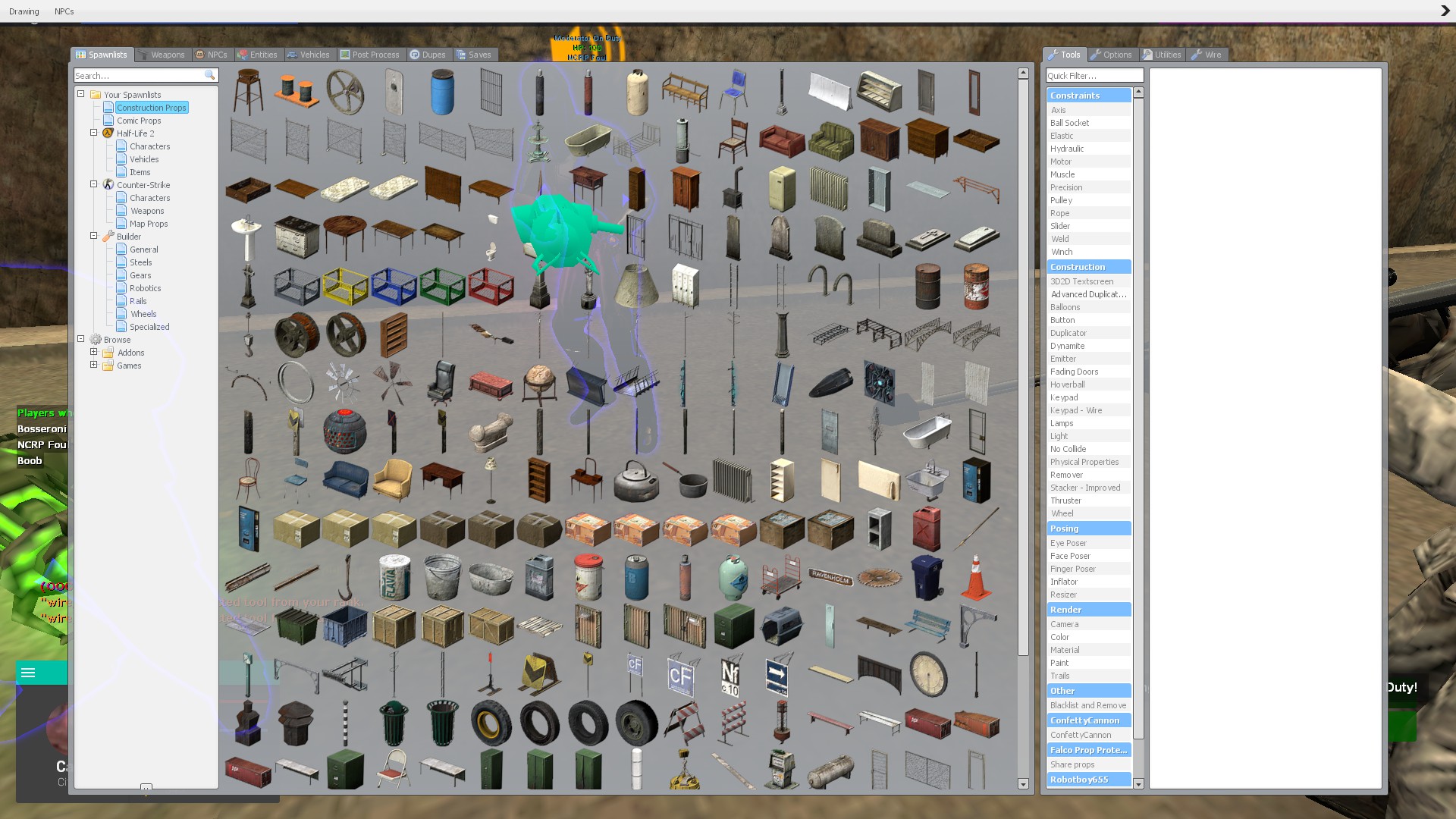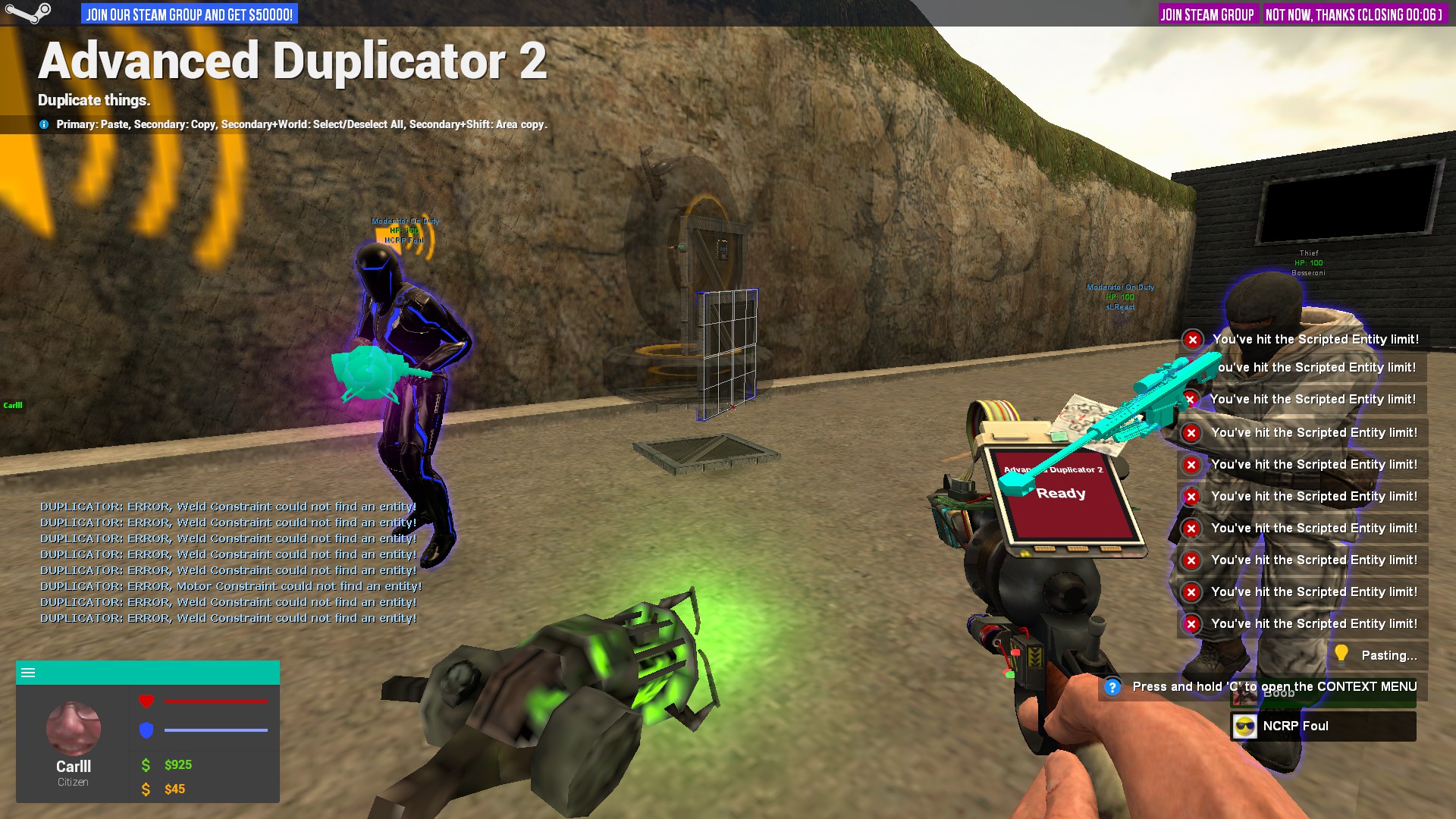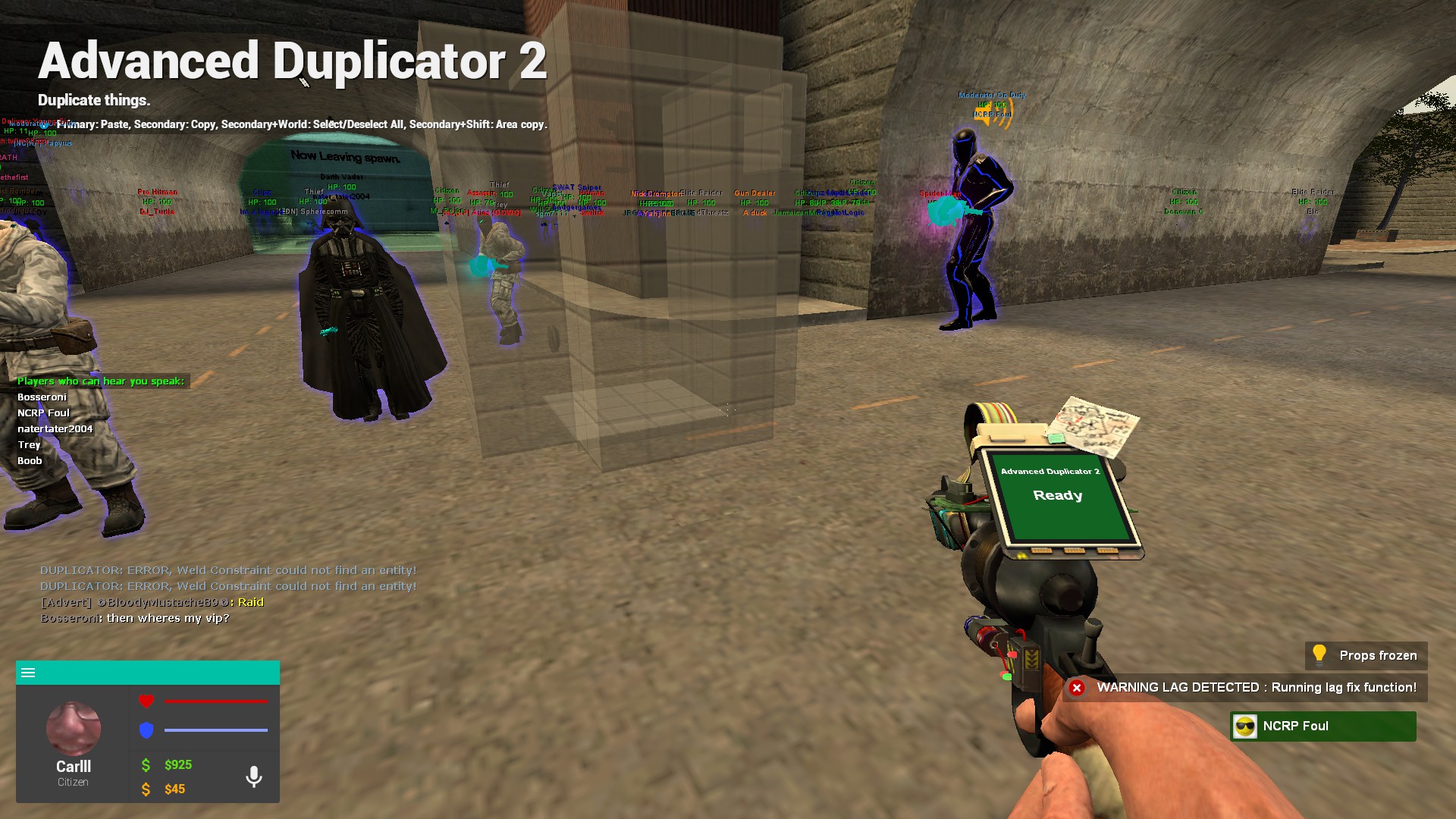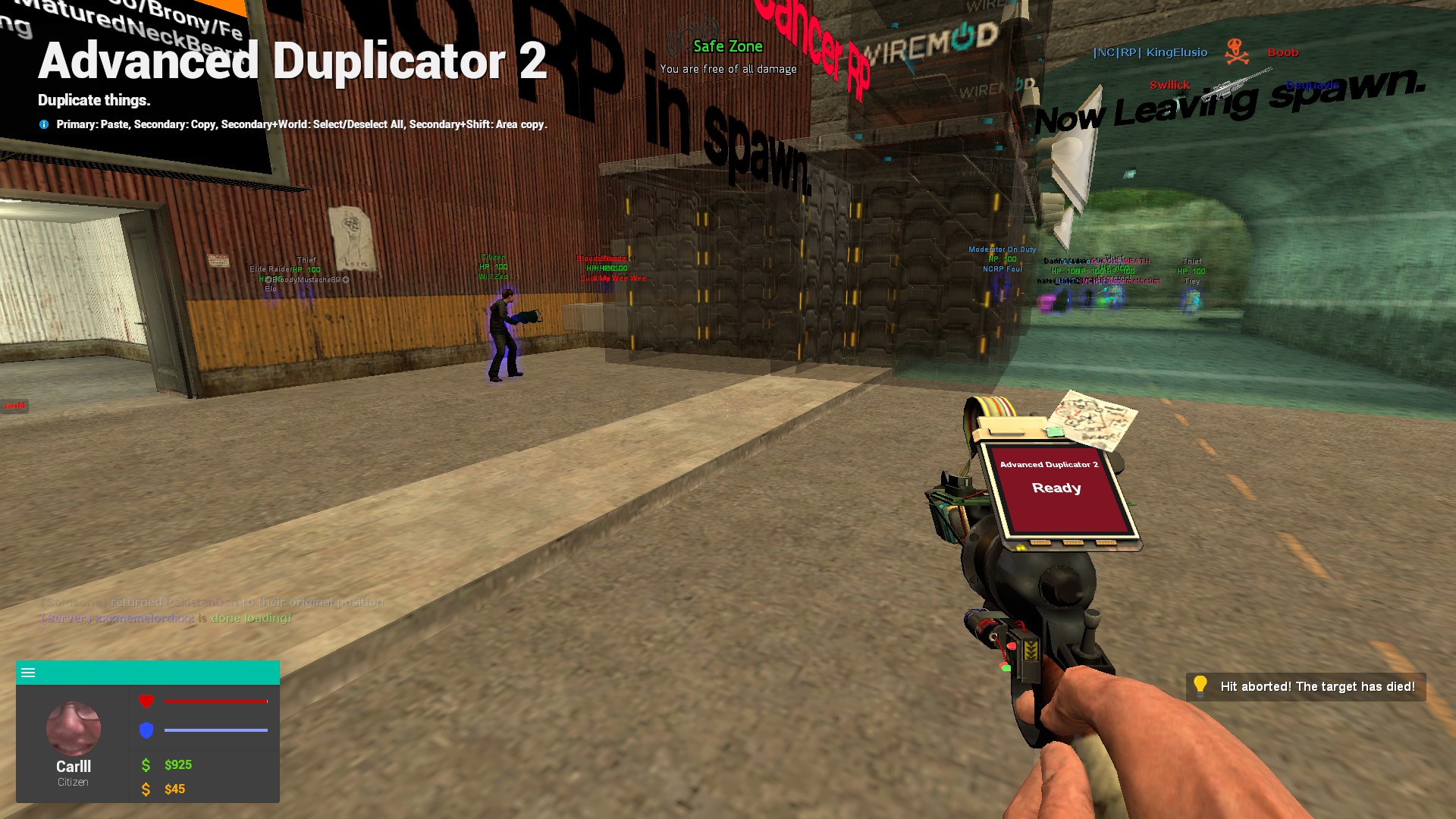 I'm the owner... What else would I put in my signature... kek
Check out some cheaters that were banned in the
Cheater Hall of Shame
.

Follow my
Instagram.

Join my
Discord
.
Join The
No Cancer RP Discord
for updates and more.